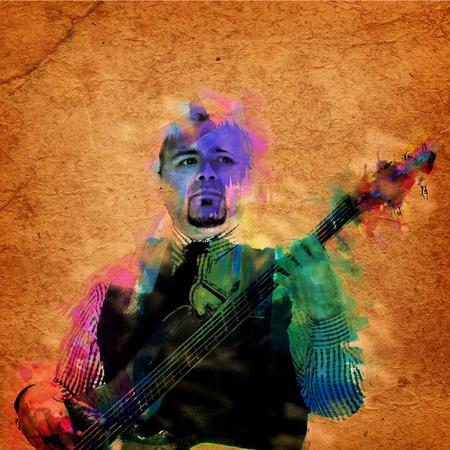 Education: Central Michigan University B.A.A.
Location: Toledo, OH
Phone: (419) 961-0448
Email: rolandorevillajr@gmail.com
My musical journey started as far back as I can remember. By the age of 10 I was play in my father's family band Herencia Tejana. In my K-12 school days, I studied music, playing saxophone in concert band, drums in Marching and Jazz bands, and sang in Choir. I studied music on a collegiate level before switching major to BCA at Central Michigan University to focus on Audio & Video Production. I graduated from CMU in 2008 and received my Bachelor's of Applied Arts.
Since then I have played all over the U.S. and in Europe most notably with Tejano Sound Band and also with Baldemar Velasquez y Aguila Negra Band. Currently, I have various projects including Motivo, Mariachi 75, and Tejano Keyboard.
On my off time, I love spending time with my wife Bianca and, my son, Rolando III. I thank my family for their continuous support of what I do. I will, forever, love them with my whole heart.